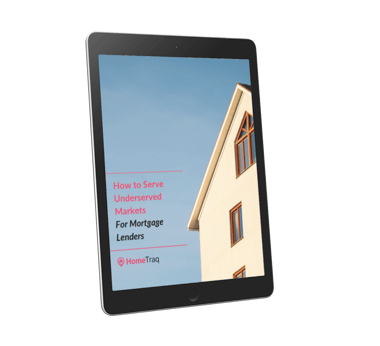 How to Serve Underserved Markets
Learn how HomeTraq is helping banks serve underserved markets so they not only avoid hefty fines but also make a lasting impact on their communities. Real estate services are greatly needed in local low and moderate-income (LMI) neighborhoods. These areas are underserved by both local real estate companies and financial institutions.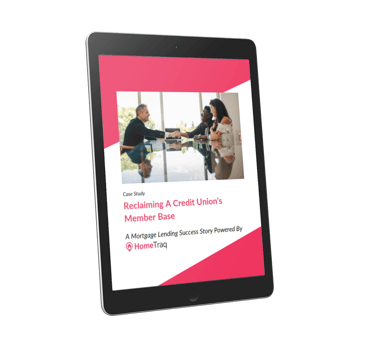 Reclaiming a Credit Union's Member Base
Through HomeTraq, Alliance was able to offer their clients on-demand home showings without all the hassles. But the true beauty of this partnership is that Alliance receives a notification every time one of their clients views a home, letting them get in front of every mortgage opportunity.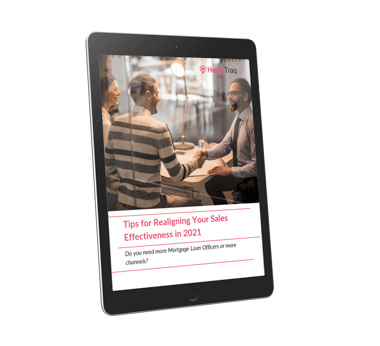 Tips for Realigning Your Sales Effectiveness in 2021
Many people think the best way to grow their business is to hire more Mortgage Loan Officers to develop relationships with real estate agents to start bringing more customers through the door. But did you know you can leverage your current workforce to grow your business?
Interested in learning more?
LET'S MEET.
The HomeTraq app gives your customers the ability to tour homes virtually and without dealing with a high pressure sales situation -- and you can see that they are actively shopping.
Get ahead of the competition. Pick a time to meet with HomeTraq, and learn more about how to stop agents from referring your customers to the other guys.